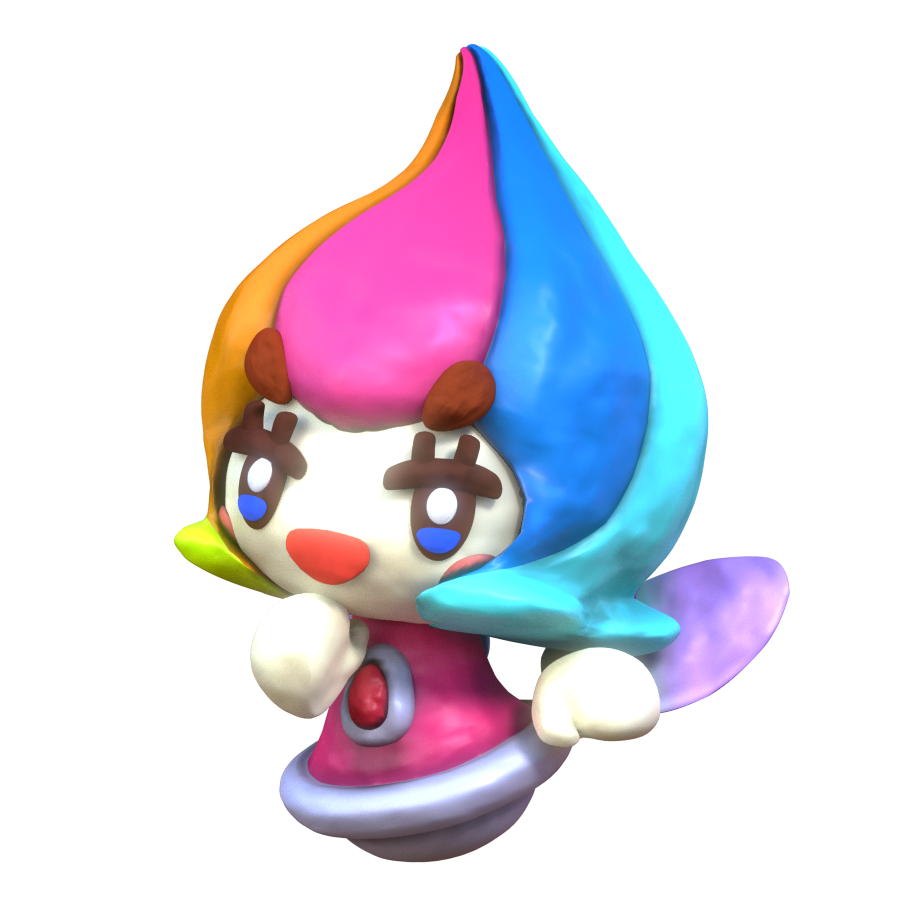 Hey there! Welcome to this little space!
I'm a novice Blender user who likes to make 3D renders of videogame characters, especially related to Nintendo!
My favorite Nintendo franchises are Pokémon, Kirby, Animal Crossing and Super Smash Bros.
Even if I'm more into Nintendo, I'm still into other videogame stuff, which is the case with SEGA's Sonic and Puyo Puyo; and a few PlayStation games. I'm not gonna explain everything or else this would be a lot of text. c':
As my username implies, my favorite Pokémon is Oshawott, I simply love the little guy to bits. And my profile pic shows Elline from Kirby and the Rainbow Curse, my second favorite Kirby character (first is Adeleine). I really love the colorful design, and she's adorable as heck.
If you want to see more information about some renders from specific franchises, click them in the menu bar above!
Or, if you wanna check out my work on DeviantArt, please click on my username above as well!
©2019 TheAdorableOshawott. Hosted by Neocities and powered by Bootstrap.